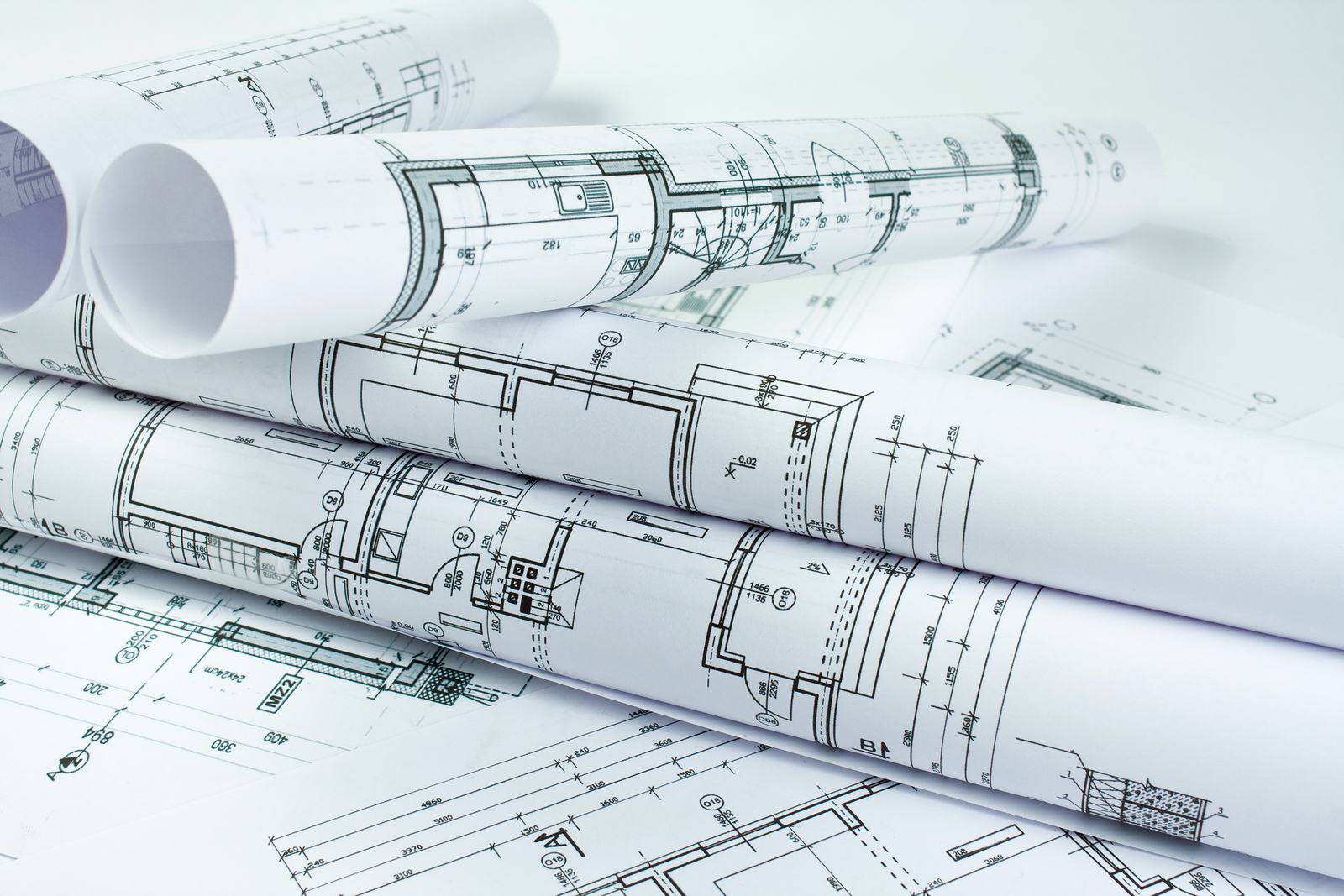 A great partner can make or break a practice. When starting any new venture, it is vital to have a partner who can understand, foresee, and manage every aspect of the development process from ground breaking to grand opening. The Candor Healthcare team has over 30 years of development expertise and a vast array of resources at its disposal to partner with your practice and ensure it is positioned for success.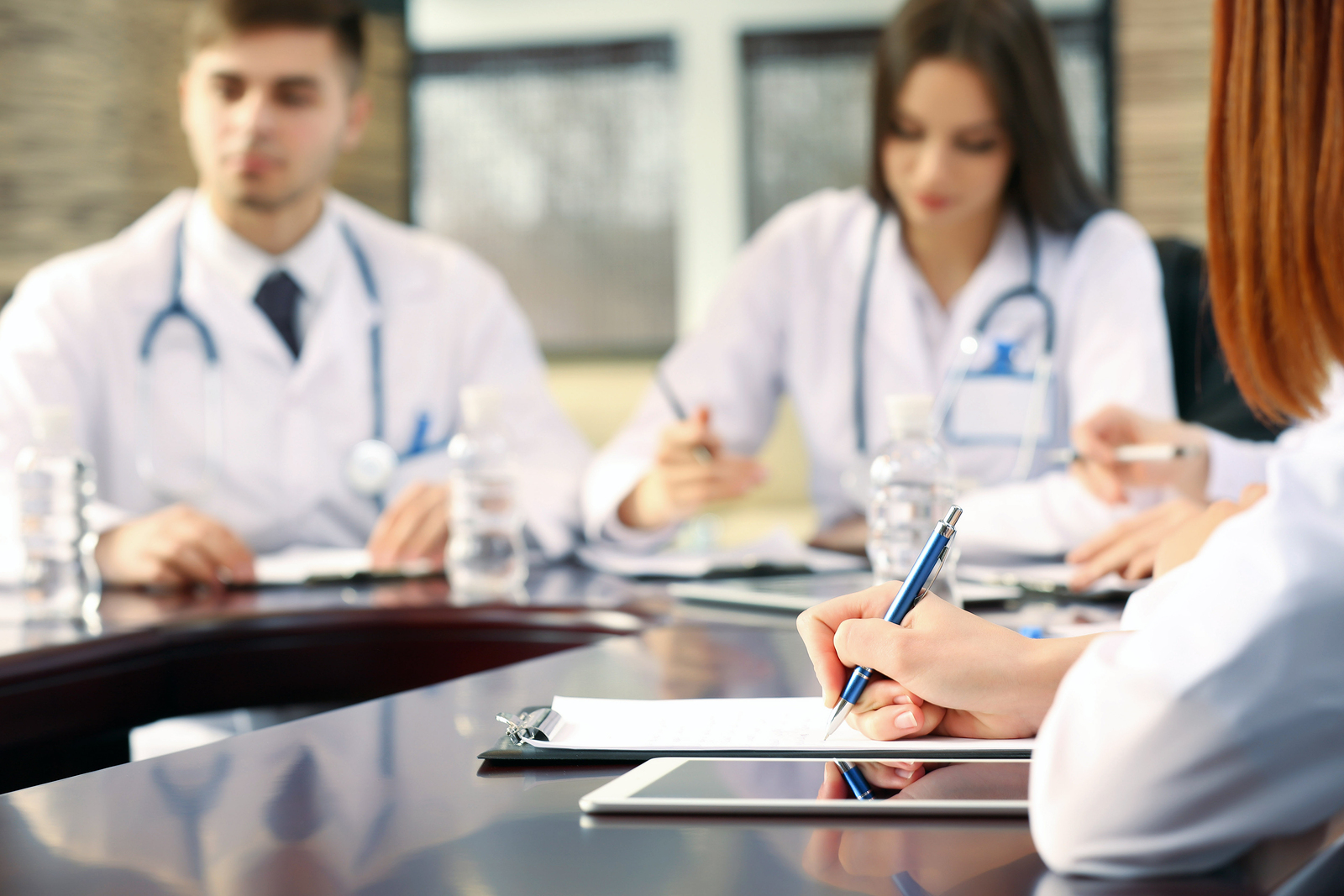 Our goal is to empower our physician partners to provide the highest standard of care to their patients and drive patient volumes, by mitigating financial, regulatory, and legal risks on their behalf, and letting them get back to the art of practicing medicine.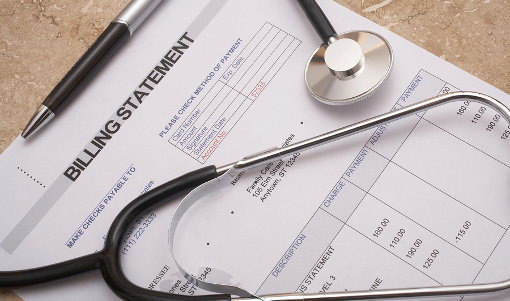 Candor Revenue Management provides solutions in every phase of the revenue cycle. Candor has vast experience in insurance billing, collecting patient due balances, and coding services for hospital, surgical, and physician claims. Other services include educating and training facility staff, implementing processes to eliminate billing errors thus expediting payments, and instituting strict follow-up protocols to prevent costly delays in processing.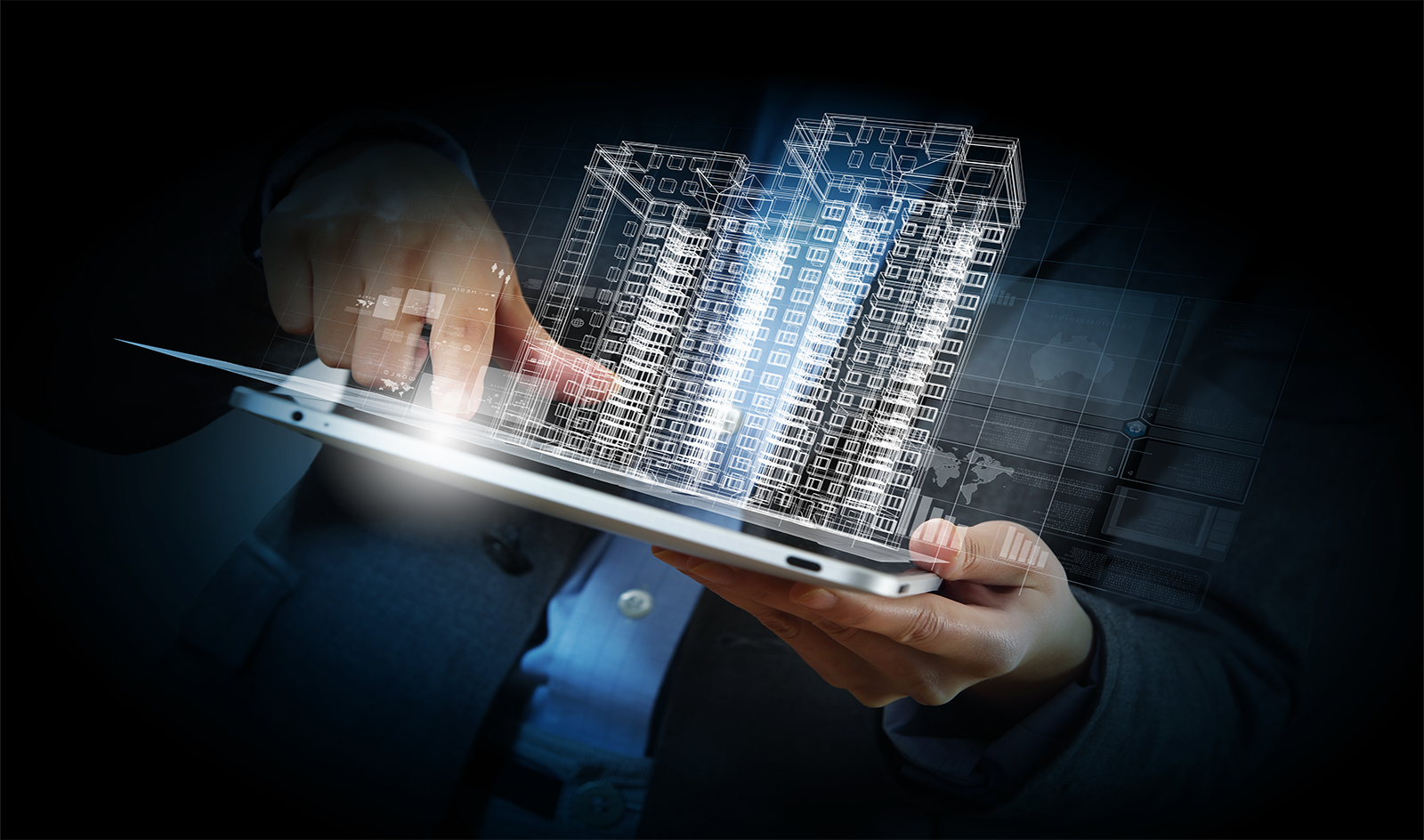 Candor Technology is on the bleeding edge of technological advancements in the medical industry and beyond. With innovative minds and breakthrough equipment, Candor is quickly establishing itself as a source of consistent innovation in the technology industry.