The Right Partner Matters: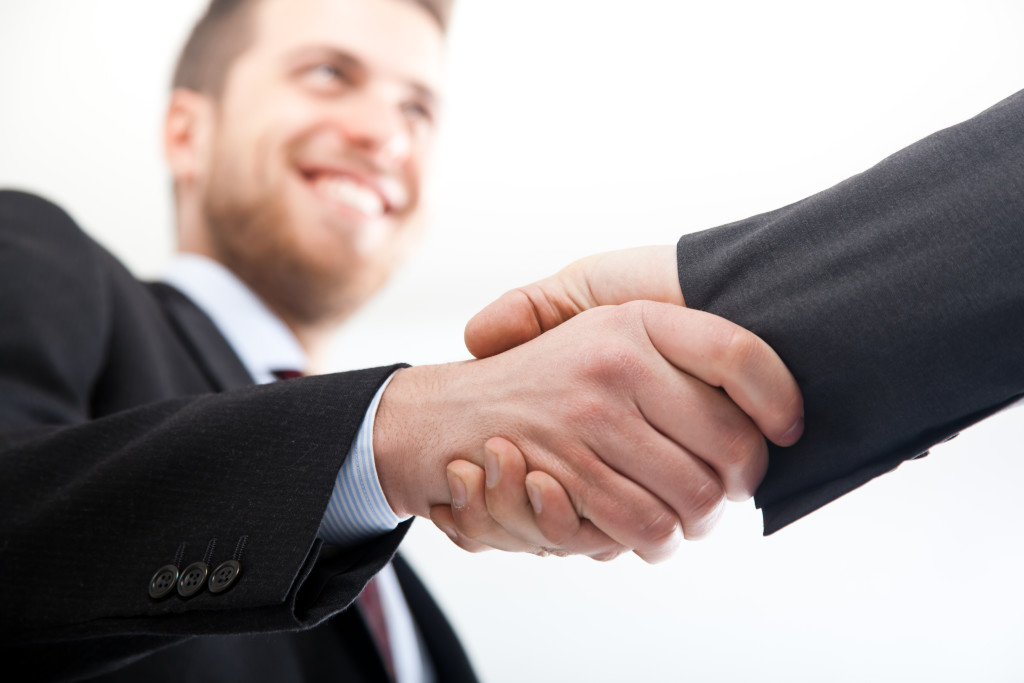 Our team has expertise in every area of healthcare ranging from construction and facility development to revenue cycle management.
Industry Experience:
The Candor team has over 100 year of combined experience in the healthcare industry.
Commitment to Patients:
Candor has a strong focus on ensuring the highest standard of care to the patients of our partner facilities. We understand that the facility directly reflects on it's physician partners, and we want to help our partners put their best foot forward and that every detail has been carefully planned to ensure excellence at every level of the patient experience.
Commitment to Physicians:
Our goal is to empower our physician partners to provide the highest standard of care to their patients and drive patient volumes, by mitigating financial, regulatory, and legal risks on their behalf, and letting them get back to the art of practicing medicine. We do this by foreseeing and managing every aspect of the development and ongoing management of our partner facilities from ground breaking to daily management and beyond.
Commitment to Local Community:
Not only are each of our healthcare facilities committed to patients and physicians, they also strive to contribute positively to the communities in which the facilities are located. One of our goals as a healthcare management and development company is establishing real connections with the communities served. Whether that means getting involved in the local chamber of commerce, the school district or city-sponsored events, we want to make sure your healthcare business and physician partners establish patient and community-centric focus.